Gencur Svaty Public Affairs was founded in 2007 to provide seamless public affairs solutions for clients. After a decade of managing external facing organizations,  Kimberly realized there was a need for customizable and streamlined public affairs services across many businesses, trade associations, non-profits, and cause group organizations across Kansas and the Midwest.
Kimberly, Joshua, and their team of specialists are excited to craft our Signature Services to meet your organization's needs.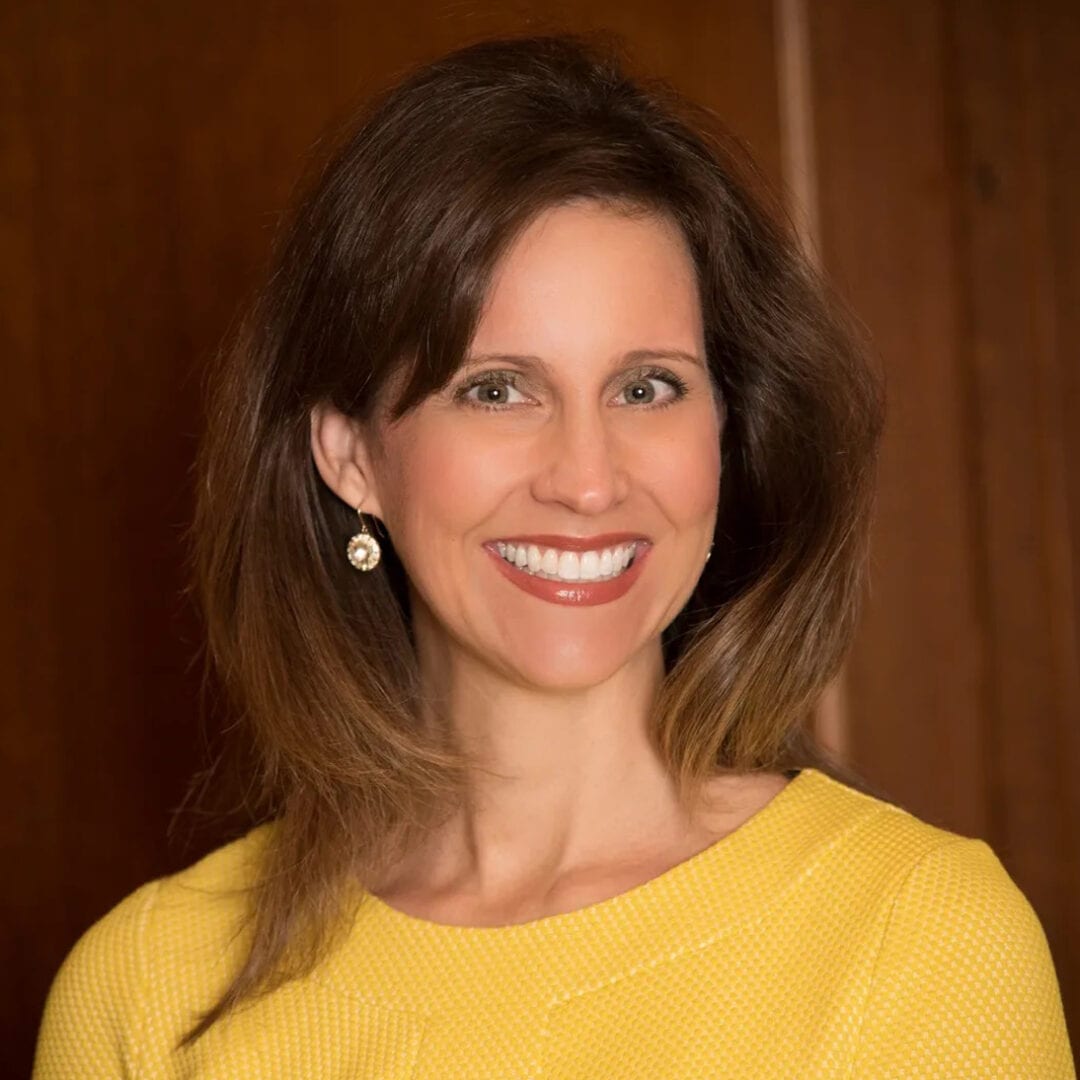 Kimberly's love of good public policy and significant experience navigating--and influencing-- the political process drives her. Principal Kimberly Gencur Svaty's Kansas-based public relations firm has successfully implemented government relations, public affairs and community outreach strategies for clients ranging from Fortune 5 to Fortune 100 companies, non-profit organizations and cause groups for two decades. After staffing the Chairman of the U.S. House Ways and Means Committee in Congress, she honed her skills while completing a Masters of Arts in International Studies while serving at the Dole Institute of Politics at the University of Kansas.
Kimberly has directed governmental affairs divisions across multi-state regions, managed state and federal political action committees and recruitment and led Public Affairs departments turning her expertise into a leading a Public Affairs firms in the Midwest. Gencur Svaty Public Affairs was founded to create strategies and campaigns beyond Statehouse legislative work and fundraising. For two decades, GSPA has connected people, promoted ideas and grown communities through an evolving suite of technology, marketing, design, polling and campaign services.
In addition to Gencur Svaty Public Affairs, Kimberly and her business partner and husband Josh, the former Secretary of Agriculture of Kansas and a seven-year member of the Kansas Legislature, own and operate Free State Farms, a diversified crop and livestock operation in Ellsworth County and are proud parents to four young children.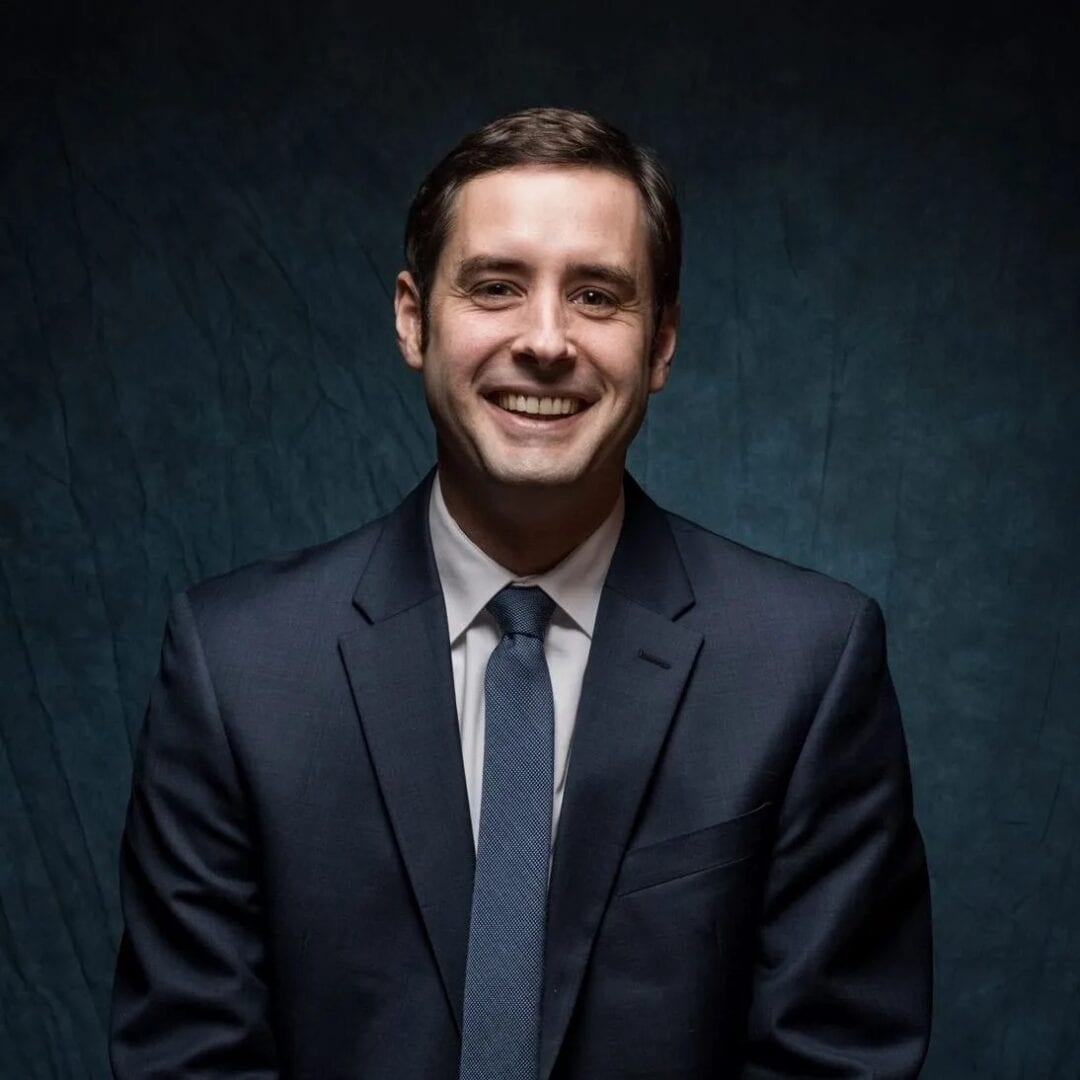 Joshua Svaty has more than twenty years around Kansas state politics. He was elected four times to the Kansas Legislature from his home district in central Kansas. In 2009, Governor Mark Parkinson named Svaty as the 14th Kansas Secretary of Agriculture. Following his tenure, he became a Senior Adviser to the Regional Administrator in EPA Region 7 during the Obama Administration. Joshua was then asked to serve as Vice President of The Land Institute, during which time the agricultural non-profit's fundraising and budget doubled. He has testified before Congress and spoken nationally and internationally on issues related to agriculture, natural resources, and energy.
Joshua and Kimberly operate Free State Farms, a diversified crop and livestock operation in Ellsworth County, where he is the fifth generation of his family to farm. Joshua joined Gencur Svaty Public Affairs in 2018 and brought a new set of strengths, perspectives and experience to the firm to our clients' benefit.